Just a quick update:
To coincide with Tooth and Claw, the BBC have made their first Torchwood themed spin-off website. It's viewable here
http://www.visittorchwood.co.uk/
. Naturally it has a few neat surprises and 'hidden features' in it, but to be quite frank, I haven't worked them out myself yet! (Password for the Observatory is in the comments)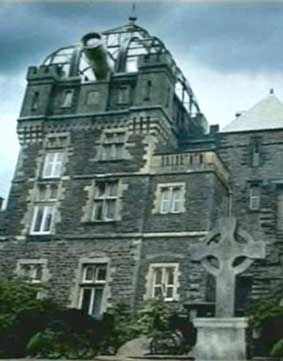 Anyway, BBC, more please!