Well it's a better name than Tardisode anyway. According to somebody in
the OG forums
,
Torchwood
will get the same treatment as
Doctor Who
with minute-long weekly previews that you can watch on the web or on your cell phone as the show airs. They will also be wrtten by Gareth Roberts. This has not yet been confirmed by anybody else.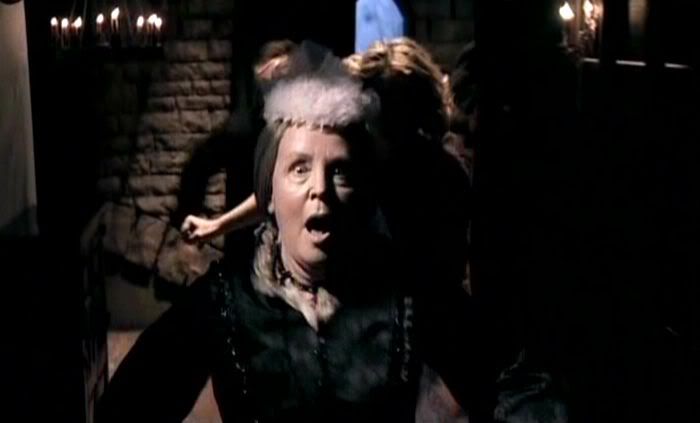 Source: http://doctorwho.time-and-space.co.uk
Don't miss WHO tomorrow night for lots of clues on the origins of
Torchwood
in the new episode
Tooth and Claw
.
(As if anybody bothering to read this page would normally be watching snooker saturday nights)
It's bound to be an improvement on
New Earth
, after all you can't go wrong when you put Queen Victoria together with a werewolf and flying Shaolin warriors. Throw in her servant John Brown and you have a classic.