Charlotte Church seems to be the only party involved in Torchwood who ever makes the papers these days.
The tabloids report
that she is currently constructing a "Kama Sutra" style bedroom for her new house in Cardiff. She will obviously be doing lots of first-hand research for her
new book
in her specially constructed king-size wooden bed and perhaps will gain some insight into her role in
Torchwood
on those silk sheets as well.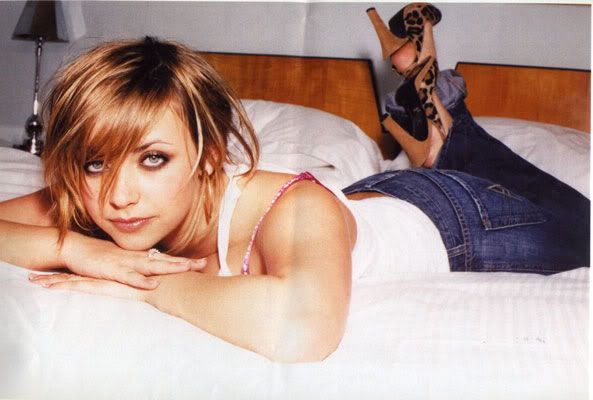 Source:http://charlottechurch.net
Whenever it's a slow newsday at Torchwood.TV I know CC will come to the rescue. Charlotte is certainly not one to play it safe with the media. She even
criticised the pope
last month. I'm sure she knew at the time that her comments against him would be the quickest way to get into my good graces. Keep up the good work CC, you only have a few more months of being a teenager left, so enjoy it while you can.