Over at
The Torchwood Institute
they have already come up with a name for fans of
Torchwood
. I had suggested Woodies but unfortunately it didn't go over too well. As a reader of this page you can of course consider yourself a founding member of The Innuendo Squad and can now show the world!
Follow this link
to get yourself set up with a nice polo shirt which will undoubtedly make absolutely no sense to anybody in your neighborhood.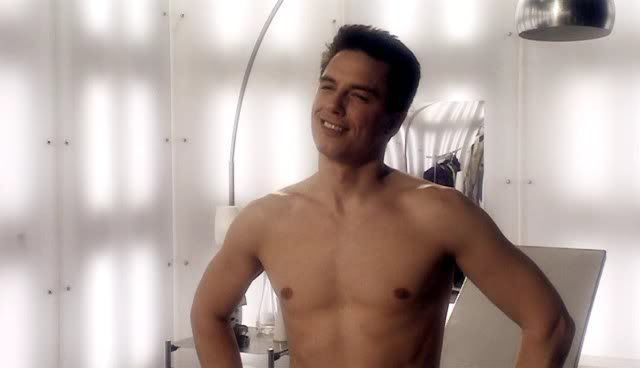 Source:http://www.stakesandstones.co.uk
When you wear an Innuendo Squad shirt everybody you meet will listen intently to your every word. They wouldn't want to miss any of the jets of innuendos you are bound to spew forth. So what are you waiting for? The fun will start right away as you are forced to explain the slogan to all your friends and family. Plus it makes a great gift for the kids.