That was the motto of Cardiff's 7th annual Mardi Gras this past September. The event was attended by 40,000 people and Russell T. Davies was
a featured presenter
on the main stage.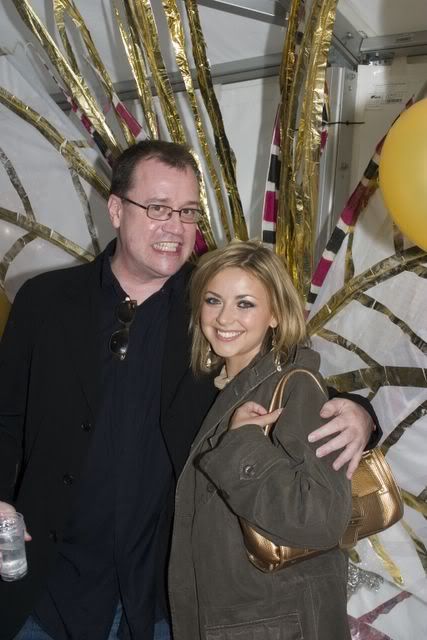 Source:http://www.cardiffmardigras.co.uk
OK I realise this event is old news, but the photos from the Mardi Gras are now
up online
. So I came across this one of Russell and Charlotte Church and I thought perhaps I could post it and get those rumours about her and
Torchwood
flowing again! Since the news broke that Charlotte won't be connected with the show I have had one hell of a time coming up with daily posts.