With little delay, as soon as Charlotte Church got knocked out of the
Torchwood
picture, in came Rachel Stevens. According to
MSN.UK
and nobody else, she has talked with RTD about a part in the
Doctor Who
spinoff.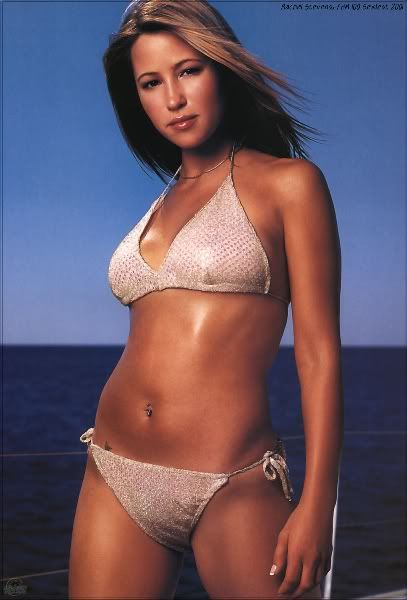 Source:http://www.rit.edu/~aac9486/imm/project3/25west.html
Rachel Stevens
is yet another one of these young British blonde singers who those of us here in the USA are not very familiar with. She even has her own video game you can play online called Jailbait . . . sorry
Jail Break
. Interestingly enough this press clipping coincides with the tanking of
her latest cd
and she has also apparently been getting lots of flack in the media. This couldn't be another publicity stunt could it?