Kind of a busy weekend, will be heading out on a roadtrip to a friend's wedding so no reports for a few days.
But before I pop off just wanted to throw out a few more things about the Guinevere One mission discussed yesterday and stir the pot a bit more. In the
About page
, it says the probe was launched on October 31st 2006. Seems to me to be as good a date as any for the premiere of a certain show starring Captain Jack. On that same page it has another date listed: August 1, 2003, it is the date when work commenced on the G1 project. That is roughly the date that the return of
Doctor Who
was announced.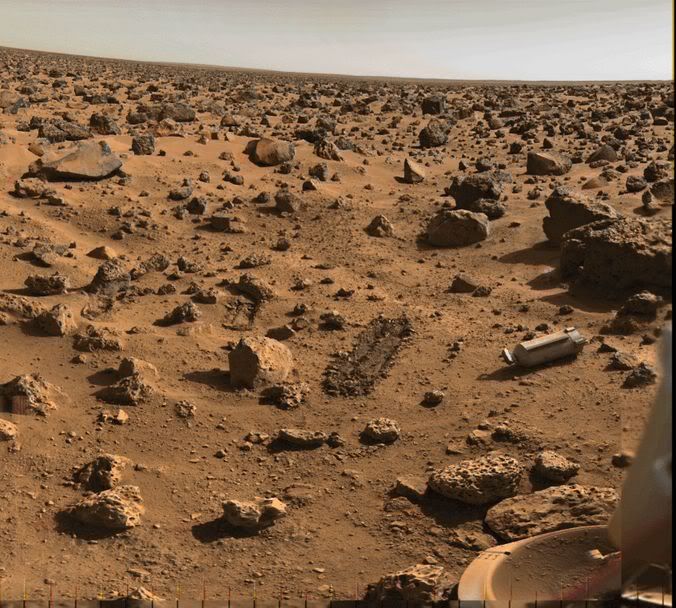 Source:http://nssdc.gsfc.nasa.gov
The man in charge of the project involving Mars is one Daniel Llewellyn, is it coincidental that just a few months ago a Daniel Llewellyn in Georgia
took an outstanding photo of mars
? Ok probably, but the Torchwood.TV rules state that I am required to give you a few pointless things to think about until I get back.