Torchwood
seems to be leak-free of late. The dripping faucet of news and gossip we were getting early on in production has been plugged up. I suppose I can't say that's a bad thing, but we're not even getting any coverage at all in any media that we can point you to these days. There was this
brief report on OG
last week, but other than that you wouldn't even know the show was a few months away from premiering.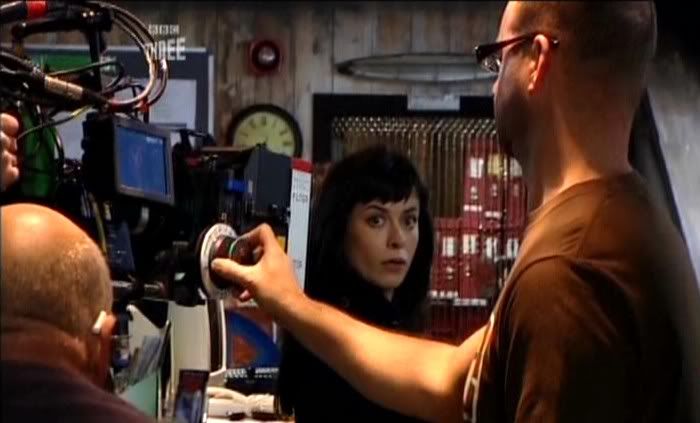 Source:http://torchwood.time-and-space.co.uk/
Coverage, even if it is on the leaky side, will at least get some publicity for the new spinoff. Yes, I'm sure the Beeb has a calendar in hand with all the
Torchwood
promos all planned out, but I find it odd that it was easier for me to come up with posts about the show last October than it is now! Now that publicity for WHO Season 28 is finished, let's hope the team is hard at work on the "Jack's Back!" campaign.
(or preferably something a bit more clever)
If they are doing their job there really is no reason why a silly blog like this should still be in the top 5 of a Google web search of a major TV show like
Torchwood
!