Early reports suggest that BBC 2's sceening of the opening two Torchwood episodes achieved ratings of 2.8 Million. I'm keen to stress at this time that these ratings are not confirmed - a user of Outpost Gallifrey posted them early this morning, and there's been no other official confirmation.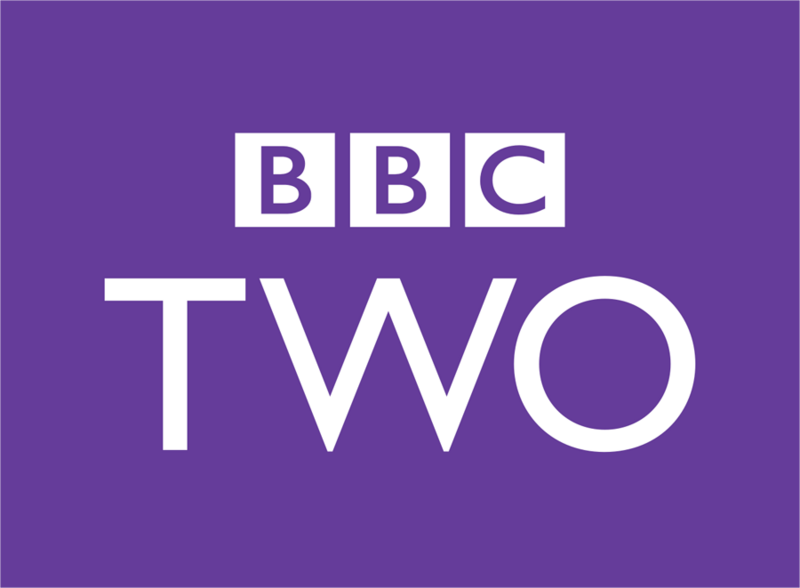 This rating may seem relatively low, but remember that this is a repeat screening, and that the average for any other BBC 2 program in that timeslot is just 2 Million.
So, all in all, another hit for Torchwood!
More news as we get in guys and gals...