So you've seen and read everything to do with
Torchwood
. You've even tricked out your computer with all sorts of
Torchwood
stuff. Well now exclusively on Torchwood.TV we can offer you a very unique item to impress all your Woodie friends. We have found the screensaver file that was used on computers in the background of the forthcoming episode
Invisible Eugene
.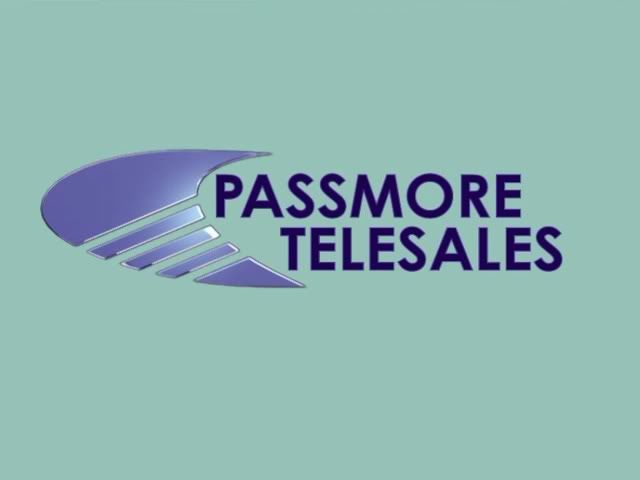 Well it is actually just a short 2mb AVI movie which an anonymous reader found and it has been posted for download
here
. But I'm sure some of you computer whizbangs out there can easily convert it into a screensaver for your system, and even add other
Torchwood
bells and whistles to it. However, let's hope it doesn't give you any ideas to start a new telesales business, we have more than enough of those already, thank you very much.
Many of you may be dying to talk about
Ghost Machine
, but as I haven't even had a chance to see it yet, as well as many others who watch Wednesdays on BBC2, we won't be posting about it much for a few days. But feel free to comment on episode 3 in its post in the episodes section of the left column.