Congratulations to John Barrowman and Scott Gill on their civil partnership earlier today! We hope they had a great day and that they'll have a happy new year. Lots of happy years in fact!
BBC Wales were very quick with this article:
Torchwood Star's Civil Ceremony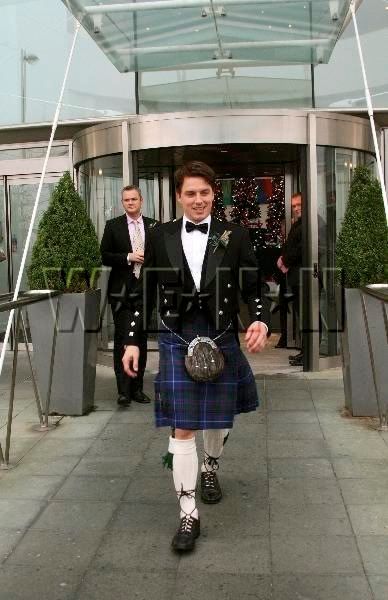 Source:http://photo.wenn.com/
I'm wondering if it'll pop up on BBC Wales's local news broadcast tonight as well. Right now you can follow
this link
to WENN entertainment photos to see more of John in a kilt and the rest of the Torchwood crew all dressed up for the occasion.