Of course we all loved getting put to sleep as youngsters with an adventure story told to us by our parents. Well now that we are all grown up we need that treat even more after a hard day's work. But who wants to have their parents in their bedroom each night?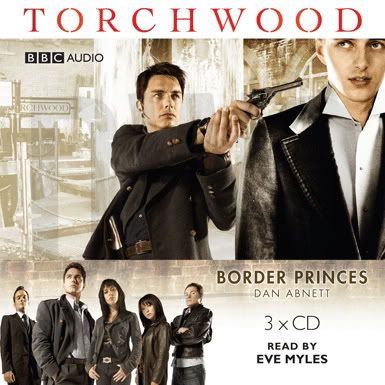 With the magic of audiobooks we can be spoiled well into our adulthood by being spoonfed our favorite novels! What's more, we can have the likes of John Barrowman, Eve Myles and Burn Gorman to read to us! Just released are the covers of the three
Torchwood novels
in audio form.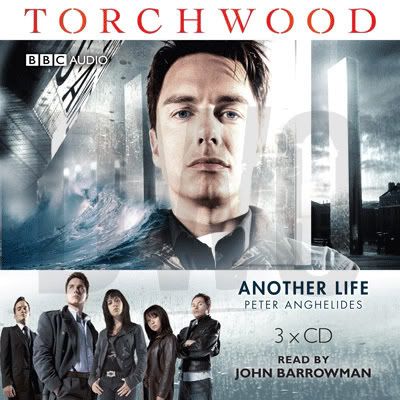 The covers show you who will be reading each one. Ianto and Tosh fans may be a bit upset to see there favorites won't be tucking them into bed, but there is always hope in a future series of books. The 3CD boxes will be released on Monday April 2, or
preorder online
today.