Full-blown production on Series Two gets underway today. However you probably won't see the gang around town for a bit, as the word is that they will be starting their filming in the safe confines of Upper Boat. This makes a big change from last year when they had to start with several weeks of location shooting because The Hub set hadn't been completed. The rumour posted on OG is that they will be starting with scenes from episodes 4 and 10.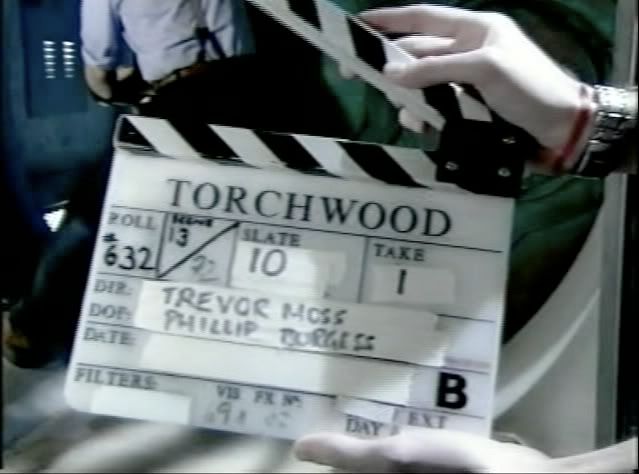 A few other announcements: Naoko Mori can be heard in a new radio play called
Henry's Girls
. The play is set in the late 1600s and Naoko plays a schoolgirl named Charlotte. Alan Stafford, the playwright, says it is basically a historical comedy, combining grand opera with a touch of St Trinians. The radio play can be heard on Tuesday 15th May 2007 at 14:15-15:00 on BBC Radio 4.
Also JB's website has announced he has recorded another
Keys to the Castle
for the HGTV network in the US. Last year he toured castles in the UK, this year the French chateaus will be in the spotlight. No broadcast date set yet.
If the Torchwood cast and crew are reading - Here's to a bigger and better series 2, break a leg!