There is more than enough online fan fiction involving Captain Jack to get you through this long cold winter. The
Teaspoon and an Open Mind
site has 100s of
Jack Harkness stories
. There are a couple of long stories at
Captain Jack - Adventures in Time and Space
. There's also a short story with Jack worth checking out at
A World Apart
.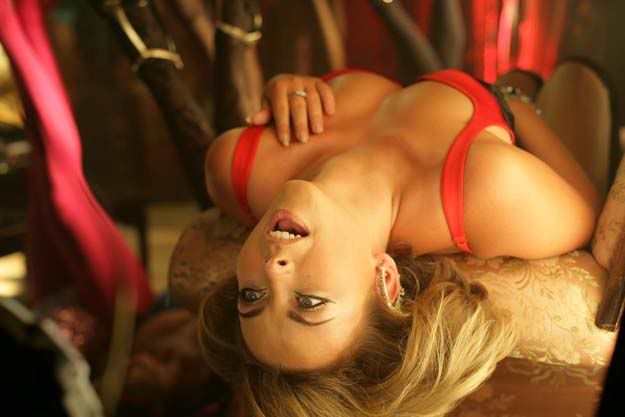 Source:http://www.charlottechurch.com
You can even find some R-rated stories at
Doctor Who Fan Fiction
. If you are looking for something more steamy than that, sorry but I will just have to leave it up to you to do your own searching. If nothing good pops up, it should not be too hard to pen your own tale. Imagine Charlotte Church torturing John Barrowman with a red hot poker and the story should write itself.