During pre-production of a show, the casting director is already doing the toughest part of his/her job. On
Torchwood
, the man holding that job is Andy Pryor. He could be up to his neck in Gwens as we speak.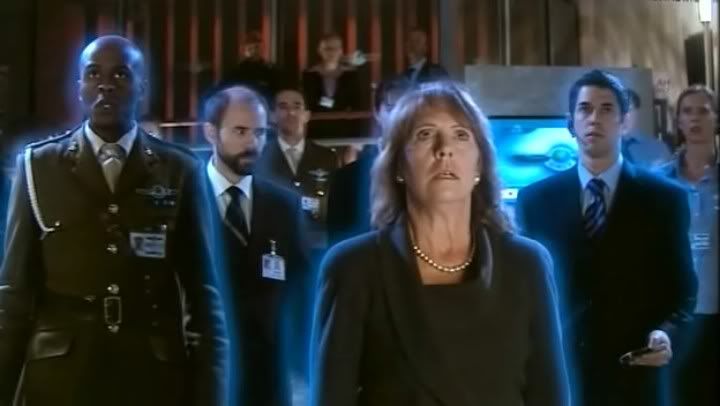 Source:http://www.chaotic-creative.com
Pryor is also the casting director on
Doctor Who
and is
the guy who notified
John Barrowman two summers ago that there was a perfect part for him in the revival of the show. He is casting director for the new
Life on Mars
drama as well which premiers later this month on BBC1, a show that also shares writer Chris Chibnall with
Torchwood
.
This brief post seems to already be longer than anything already on the web about
Andy Pryor
. Which is suprising since he has had his fingers in many high-profile projects including the films
Trainspotting
,
Long Time Dead
and
Beautiful Thing
, and the TV shows
The Long Firm
,
Cutting It
and
Linda Green
.
For all you thespians out there, his
contact information
is up online. If you think you have what it takes to be on Torchwood don't hesitate to send in your 8 by 10 to Andy. If you happen to be reading this Mr. Pryor, you wouldn't have a tiny little part for me on
Torchwood
would you? Perhaps as a reward for drumming up so much interest in the show here on my site. I'll play anything of course, even the guy who cleans the Torchwood Institute's alien-tech toilets.