In a day that may go down in history as Black Tuesday,
Outpost Gallifrey
reported that production on
Torchwood
has been pushed back several months. This will conflict with
Doctor Who
production and James Hawes will no longer be involved with the upstart show. It would be nice to have this confirmed from a source who is working on the show before we panic but OG has been reliable.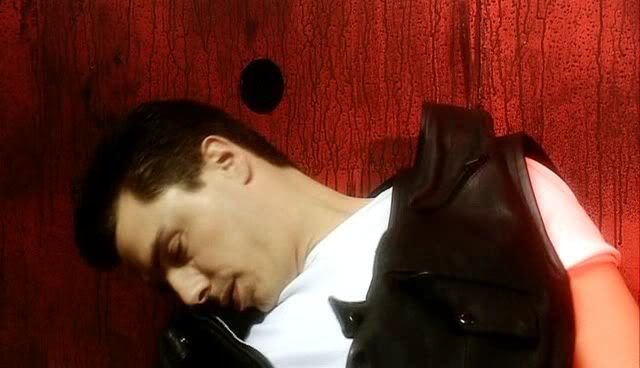 Source:http://stakesandstones.co.uk/
It has already been revealed that Captain Jack will be back in season 29 and that season 28 will have lots of references to
Torchwood
, so it is not clear yet how this will all fit in with WHO production. We can probably assume JB won't be in the 2006 christmas episode as that will also be shot in July, but other than that we will just have to wait for more news as we get it.
As sad as you may be about the news of
Torchwood
's delay you have it easy, you didn't make the silly choice to do a daily blog about the show. But all is not lost if the youth of today can learn from my example, and not make a similar mistake when the next
Doctor Who
spinoff comes along.