Now that the best days of
Torchwood
are clearly behind us, all of us fans will have to find something new. The show had a good run and we will always have fond memories of the groundbreaking program, but all good things must come to an end.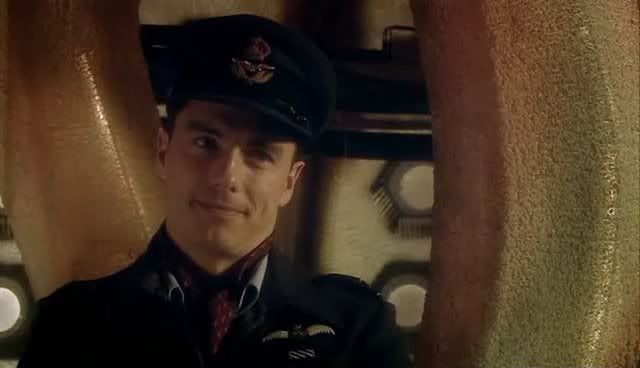 Source:http://stakesandstones.co.uk/
Ok yes, the above statement is a bit premature so lets just call this a brief hiatus. Because of the delay in the show's production, the daily dose of
Torchwood
you have come to expect here will be considerably more sporadic. For the next few months anyway I will only be posting as warranted by the news. After all, there are only so many ice dancing jokes one can make.
For those of you who are in tears now, there are a few other impressive
Torchwood
sites I would like to recommend to get you over the hump.
The Institute
is really coming into its own now with breaking news, multimedia downloads, screen caps and even fan fiction. TV.com now has a
Torchwood section
and
forum
coming to you straight from Cardiff. There are also all the same old standards I have
previously mentioned
. The one niche we are still patiently waiting for someone to fill is a
Torchwood
ringtones site.