Even in a week devoid of any
Torchwood
news like this one, I will keep checking in here just to let you know Torchwood.TV is still alive and kicking. The news this week has featured lots of articles about JB in
Dancing on Ice
, he continues to show off his moves and is one of the favorites going into week three of the show Saturday night.
(
Times Online
,
The Mirror
,
Glasgow Daily Record
, and
The Mail
)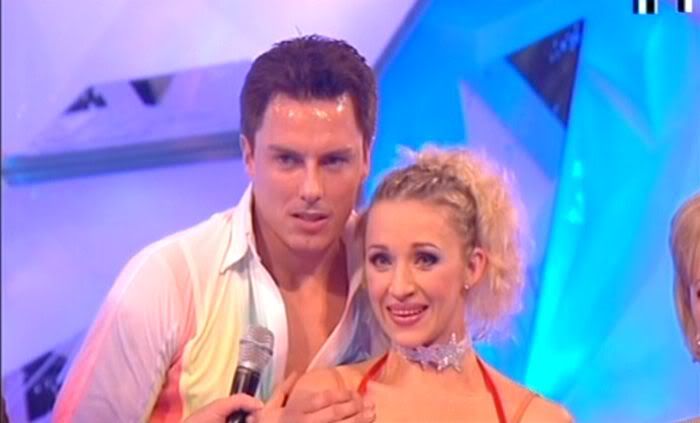 Source:http://torchwood.time-and-space.co.uk/
Barrowman will also be doing some publicity tomorrow (Friday) on ITV. He will be on
The 5:00 show
, I will go out on a limb and assume that program will be on at 5:00pm. Perhaps he will deny the reports claiming that
Torchwood
production has been delayed and he will be skating right over to Cardiff as soon as he wins the ice competition. If not, us Woodies will just have to be patient, only 5 months to go until production starts!