You didn't really think a show as good as
Torchwood
was going to stay on BBC3 did you?
According to JB's webmaster
, the show is scheduled for an Autumn premiere on the flagship BBC1 channel. Now it will be even harder to hide this gem from the tiny tots.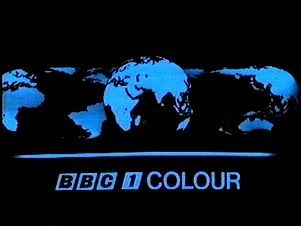 Source:http://www.tvradiobits.co.uk
So it looks like Outpost Gallifrey had been fed some rubbish when
they reported
that
Torchwood
was being delayed. We are going to need some more reliable inside information for this page once production starts, I welcome all applications for contributors. The only job requirement is that you can see through RTD's smoke screens.