Since nobody gave me any suggestions yesterday on other things to talk about surrounding
Torchwood
, then I guess I will just give away iPods to all my readers. Yep, you just have to give me your email, and then sign up for the Torchwood DVD club, Torchwood Classmates, Torchwood Radio, Torchwood Adult Personals, and Torchwood Webcams. Plus get five of your friends to sign up for all those services as well and just like that an iPod video is on its way!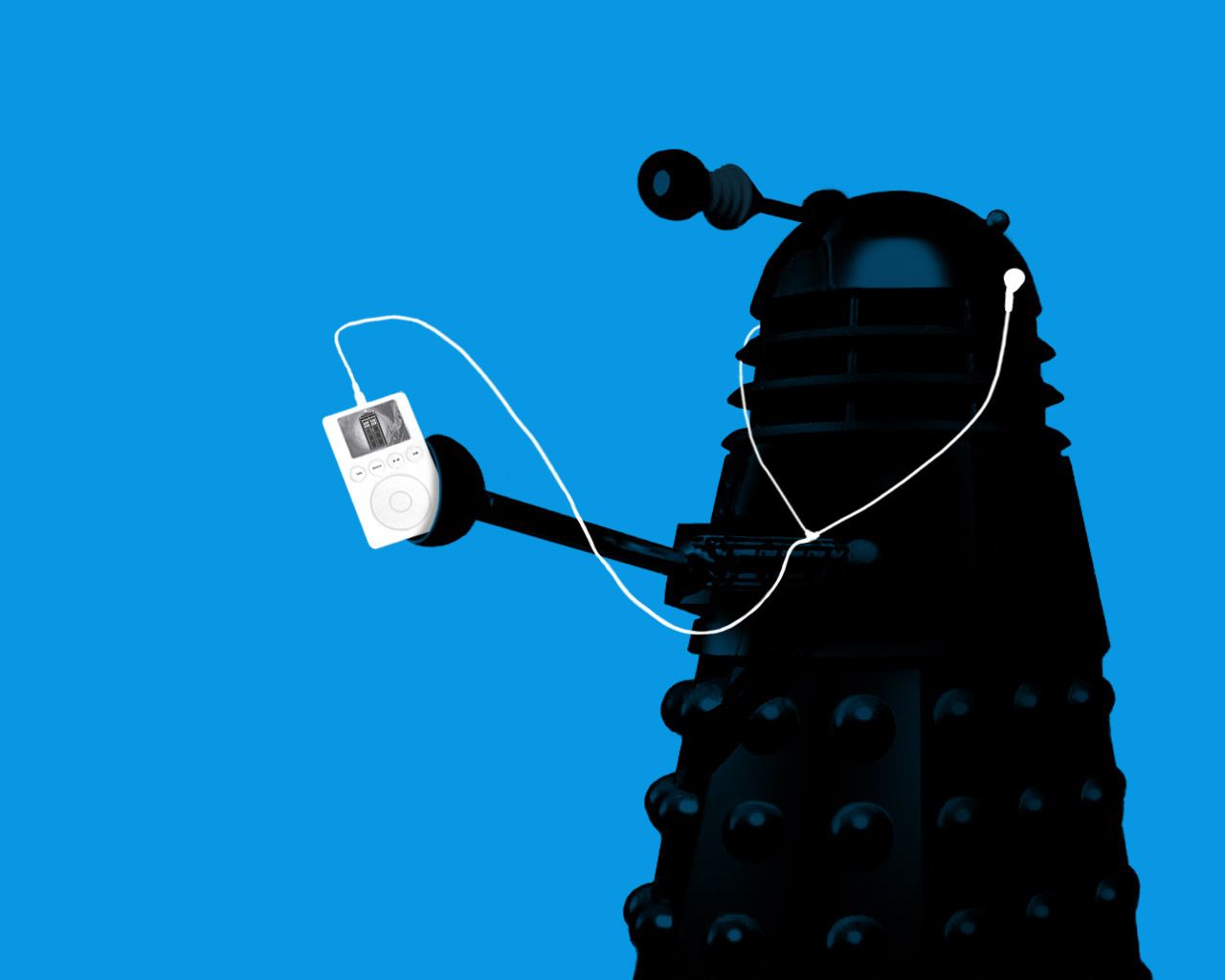 Source:http://www.onedigitallife.com
The
Dancing on Ice site
still isn't ready as of tonight, but that should be the spot for updates and info on John's progress come Saturday. There will be phone numbers posted so viewers can vote for their favorites. Right now all they have up at the official site is the logo of the show's sponsor, a frozen pizza.
By the way, do they deliver pizza in England yet? I remember it was still a foreign concept when I lived there 15 years ago. Believe me, it would be much nicer for the family to gather around the TV and watch this little reality ice show while eating a nice tasty pizza pie pulled from a brick oven rather than from the microwave.
That's all for today. Coming up tomorrow: win a free Xbox!