Today in an interview on LBC radio, John Barrowman confirmed everything we have been talking about the past week and also made the new revelation that he has already taken part in a publicity shoot for Torchwood with his new female costar. However, he would not give so much as a single clue as to who the lead is.
Our inside sources here at Torchwood.TV have found one of the shots and can provide you with an exclusive sneak peak!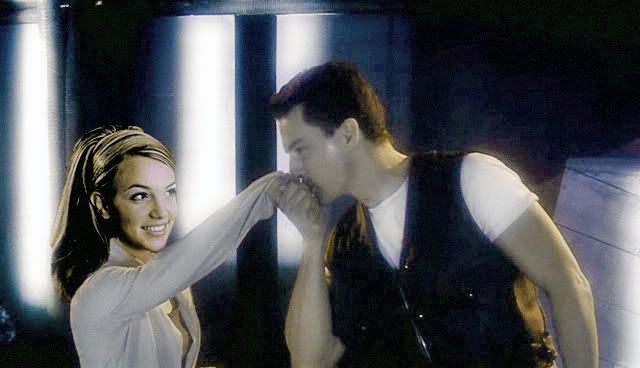 The mystery about Gwen has now finally been solved. Quite a surprise to be sure. But don't be so quick to judge, RTD has gone out on a limb before with his casting decisions and the results have been positive. Don't forget where you saw it first!