During this slow news week, I couldn't think of much else to do besides spruce this place up a bit. So I thought that a new look on Torchwood.TV might distract from the fact we don't have any decent new content.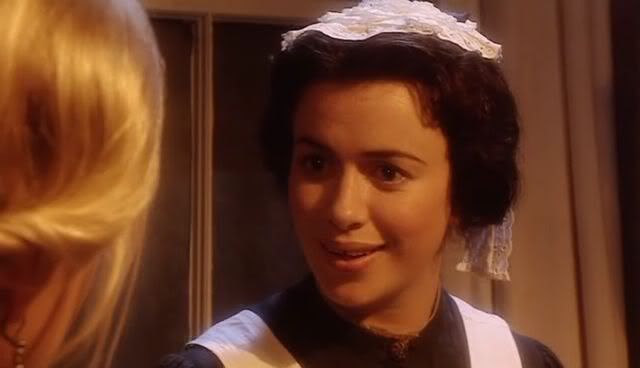 Source: http://www.stakesandstones.co.uk/
Sort of a misleading headline though, there is little improved about the site that I can think of. It will feature all the same witty commentary you know and love just in a different package. There is one small addition of a Tagboard where you can quickly post any thoughts you may have on
Torchwood
or fill us in on the dreams you have had involving Eve Myles.
Today there is word over at the
OG forum
of a recurring character on the show who somebody called Yekcim. More as it breaks, also stay tuned soon for news on the remaining mystery
Torchwood
writers.