Perhaps needing something to warm them up in the great white north, the Canadians thought investing in a steamy scene between Jack and Gwen might just do the trick. Just like with Doctor Who,
it was announced today
that CBC will be a production partner on
Torchwood
.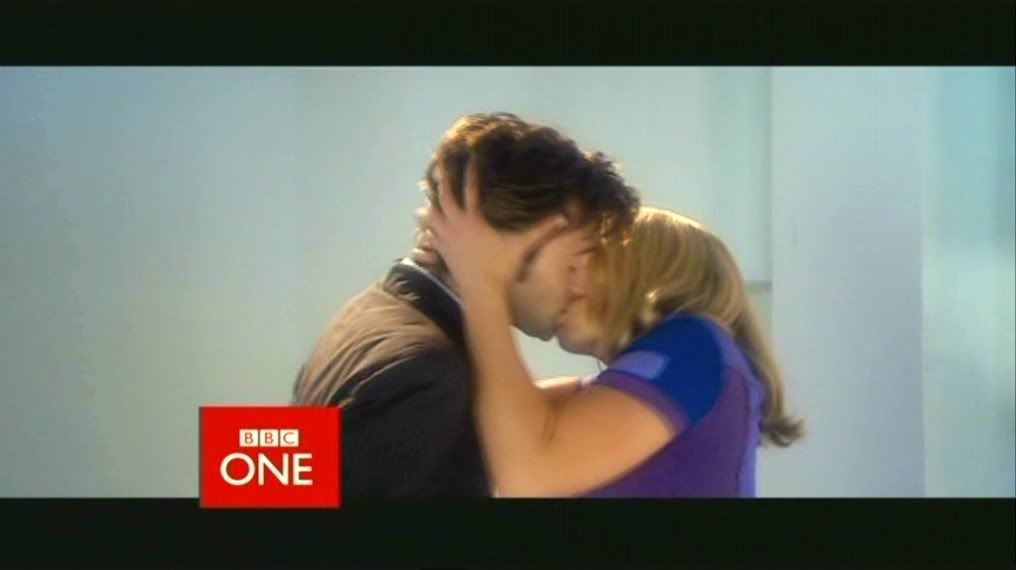 Source:http://doctorwho.time-and-space.co.uk/
Series two of WHO, which starts on BBC1 on Saturday April 15th, will not air in Canada until the fall because of the coverage of some sport with a bunch of guys skating around with sticks. So I would assume that would also push back a
Torchwood
airing until the beginning of 2007 for our northern neighbors. Jeez, some of these backwards countries we have in the world just need to get their priorities straight.