After months of waiting, Torchwood is finally transmitting on British television screens.
Right now on BBC Three, the episodes "Everything Changes" and "Day One" are airing.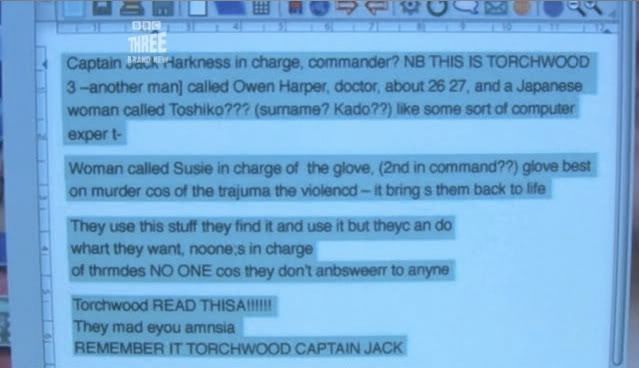 We hope you enjoy the show - and remember that afterwards we've got a friendly chat room for you to visit, where you can talk about all things Torchwood.
See you on the other end...
And remember:
Everything is about to change...