My second attempt at this blog post, after the last one corrupted! Here goes...
The latest Tube Talk article on the
digitalspy
website is now up and running, and includes some interesting spoilers. Sounds like somebody doesn't like Bob...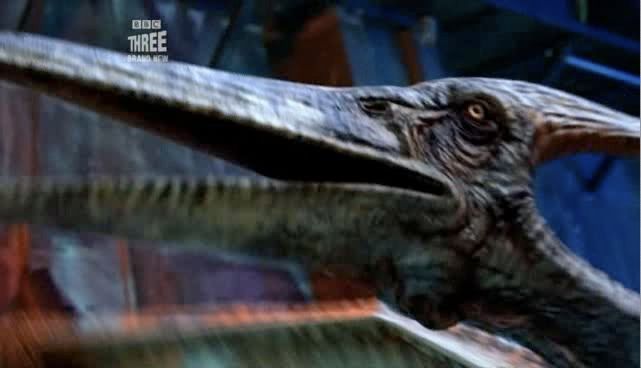 We've all been looking forward to this episode for weeks, and it's time has finally arrived. So, there's only one thing left for me to say: BRING ON THE CYBERWOMAN!