Another slow news week as we lead up to filming series two, but a few things to quickly report. The Western Mail ran a feature this weekend,
available online here
, about Eve Myles and her new found celebrity. The article has a long interview with Eve where she compares Torchwood with Belonging and discusses her roots. You can also watch an interview clip with Eve at the BBC's
Belonging site
.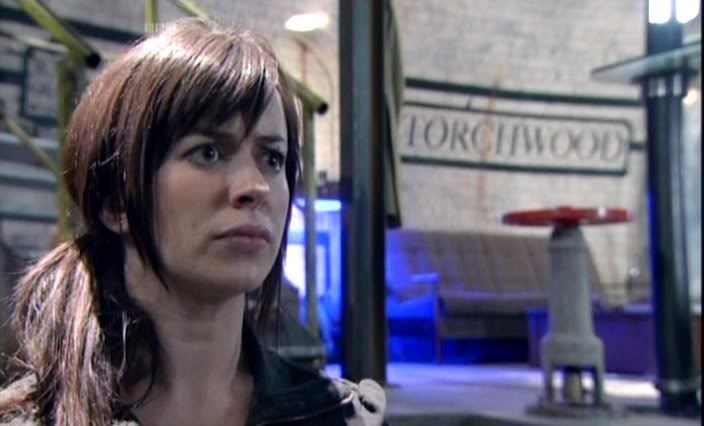 Also if you can't make it to the John Barrowman signing, at Play.com's
Torchwood page
they now have a drawing online to win posters and photos signed by the Captain. Just click on 'Win Torchwood Goodies' and answer the tough question. If you aren't able to rise to their challenge question you will of course be banned from this site.