John Barrowman's site has just announced that he will be meeting with fans and signing Torchwood audiobooks on Saturday, 28th April from noon to 2 at the
Borders Bookstore
, Oxford Circus, London!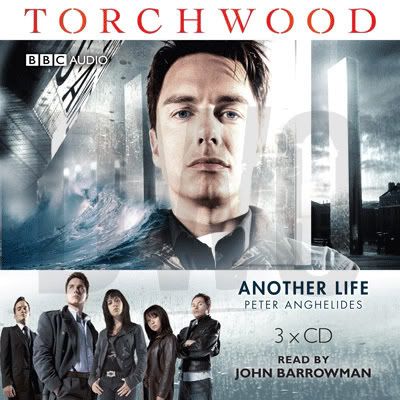 The line has probably already started forming so hurry up and get the
3CD box of JB reading Another Life
as it is your only ticket in to meet the Captain. You can also get him to sign the
Border Princes
and
Slow Decay
CDs read by Eve Myles and Burn Gorman respectively. However, they're trying to sell the audiobooks here folks, so you can't just show up empty-handed with a request for him to sign your favorite body part.
I sure hope Borders have made all the nescessary security arrangements needed to handle a mob of wild Woodies.