So you've got all the DVDs, Books, Posters, toys and have pre-ordered the calendar, what's next?
According to Kasterborous
a Torchwood magazine will be heading your way in the new year to coincide with Series Two!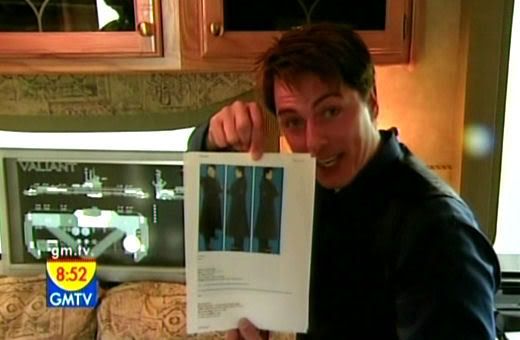 JB giving a sneak peak of the BBC ComicMaker Jack on GMTV
The magazine will be produced by
Titan
and will include a comic. Titan also hold the rights to produce Torchwood graphic novels. As Torchwood isn't for kids, the comic shouldn't be kid's stuff either, let's hope they don't draw any talking penguins working at the Institute.