Well it looks like all the tabloids finally noticed the statement Rachel Stevens made about auditioning for
Torchwood
way back
on the 11th
and that I discussed
on the 16th
. It was published this morning in the
Daily Mirror
and then re-reported on
Sky News
,
My Kinda Place
,
Drowned in Sound
,
Monsters & Critics
, and
Contact Music
.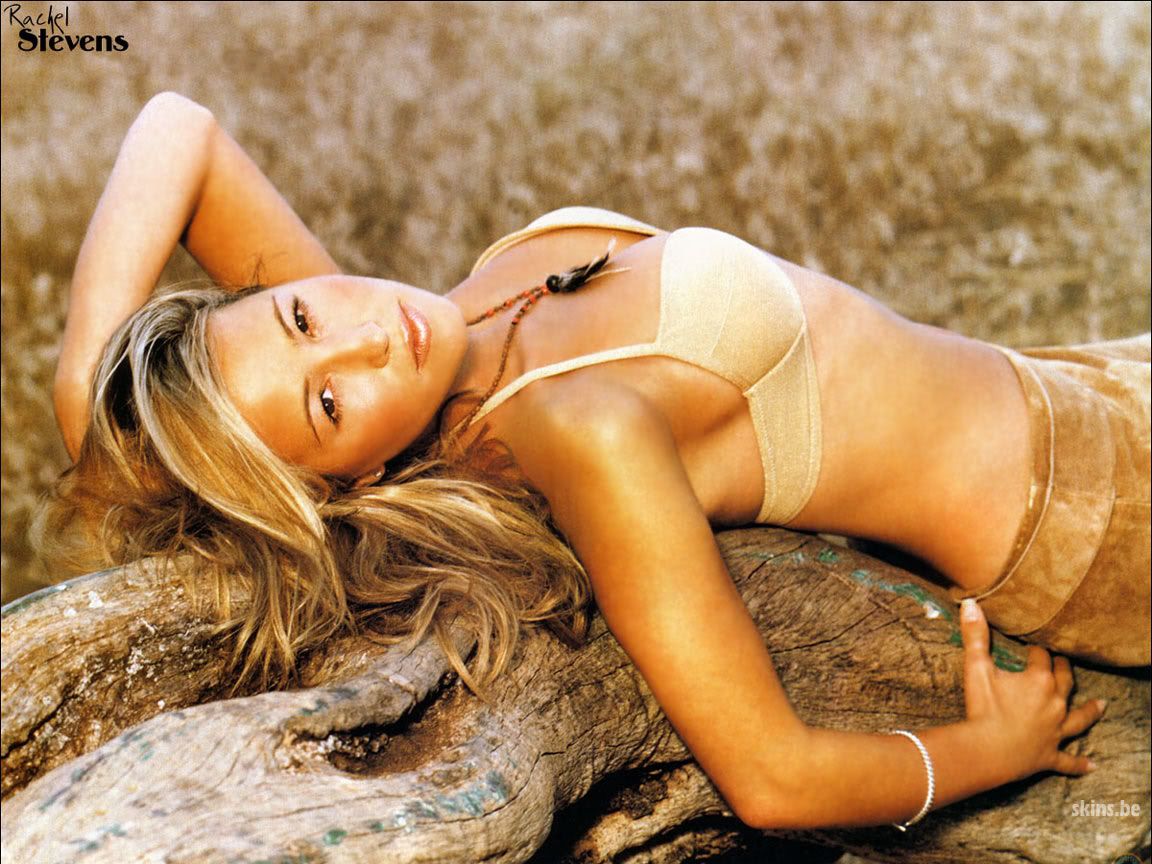 http://www.skins.be
The Mirror
used the same quote attributed to
New!
magazine
(Whatever the hell that is)
in the original MSN notice. The other articles today sloppily reported that Stevens made this statement to
The Mirror
directly. What I find most interesting is that
The Mirror
adds the following bit of information that was not in the MSN piece, "The singer has a final audition to win the part of Gwen opposite John Barrowman's Captain Jack in the post-watershed sci-fi show."
Now last I had checked, Gwen was just a name that RTD had casually thrown out in the context of
Torchwood
in this month's
Doctor Who Magazine
. That "Gwen" is in fact a major character in the show, or Captain Jack's partner is far from official. So, either
The Mirror
has some inside information, or they are getting their news from forums and blogs like this one which have jumped to that same conclusion. Way to go guys! Good work, let's see how many more rumours we can get started!