Aren't you a little bit too old to be playing with toys? Well if you don't think so here is a peek at the forthcoming Captain Jack action figure by
Character Options
.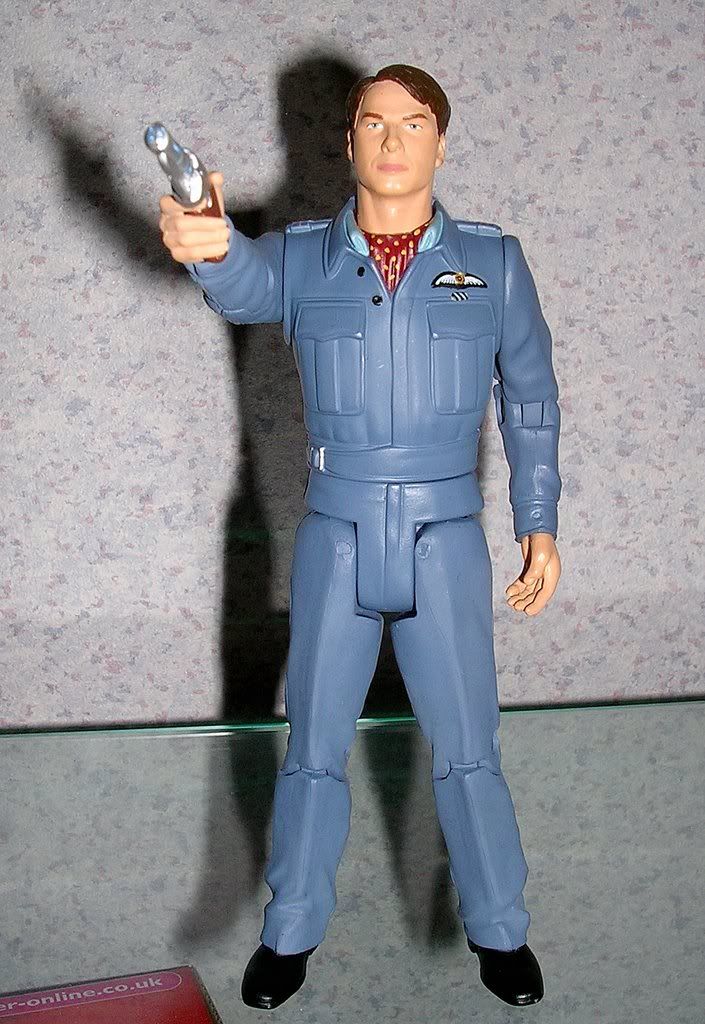 Source:http://newdoctorwhostuff.blogspot.com


This Jack

(not officially finalized)

is planned to come out with their third wave of figures later this year. He is not quite as buff as the season 27 Jack figure but he has it where it counts. Not to worry, you can just tell the girl at the toy shop counter that you are buying it for your kid.