It should come to no shock to readers (after
this article
posted last April) that Torchwood has a home on the Canadian channel CBC - but until now, we've had no indication on when (or indeed
if
) the series should ever broadcast there. Well, now we do.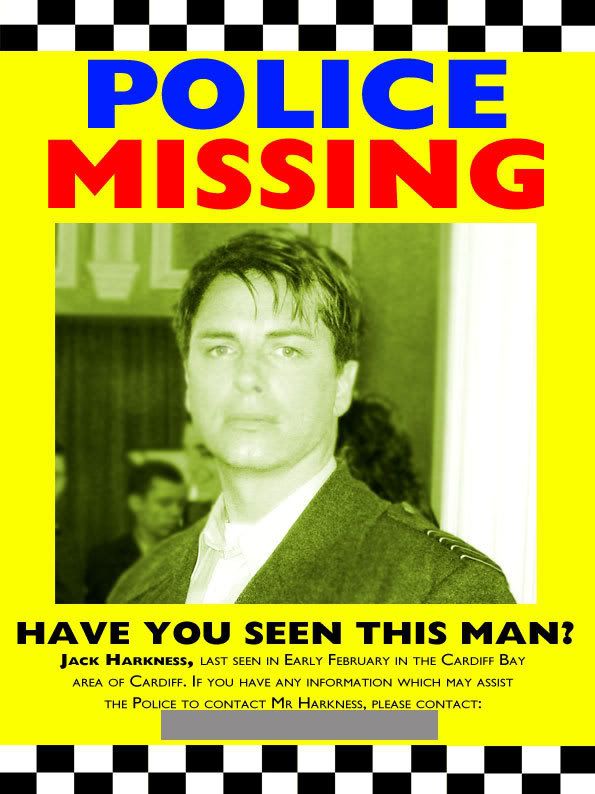 (This Image is from a recent update to the BBC's official Torchwood site)
TORCHWOOD - CBC (FALL 2007)
According to various reports (including one at Outpost Gallifrey) CBC have just announced their plans for both Doctor Who season three, and Torchwood season one. Apparently, we can expect to see the Captain Jack fronted spin-off series in Fall 2007; bad news for any Woodie who's wanting to watch it right now I guess...
As Kurly himself posted last year "Jeez, some of these backwards countries we have in the world just need to get their priorities straight." We presume he's joking...